2018.02.11 Sunday
Valentine's Cooking!
Happy Sunday everyone!!!
How will you celebrate Valentine's Day this year?
In Sunday class, we celebrated by making delicious brownies!
We started off by putting together the ingredients.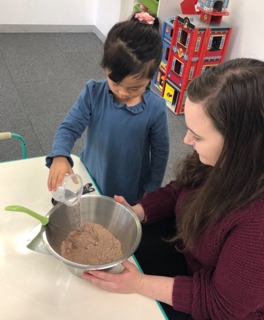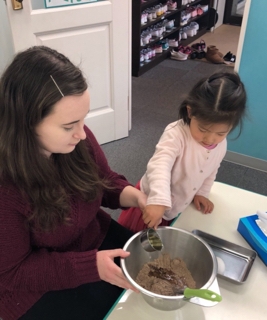 And then lots of mixing!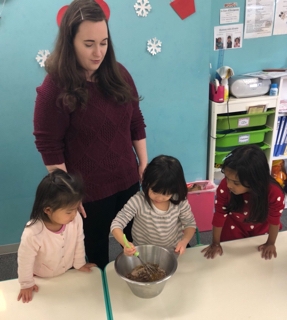 It took a long time for the brownies to bake, but it was worth it!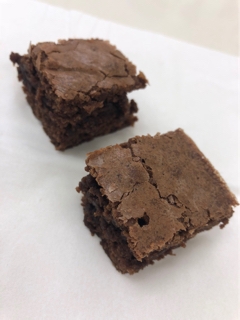 After they were finished, we got to decorate them!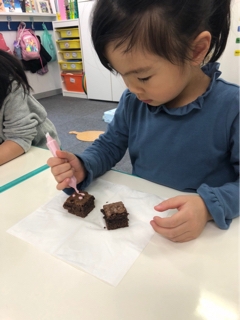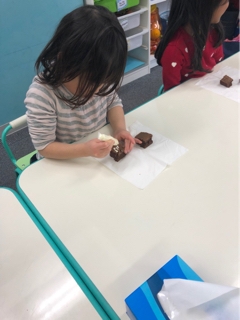 They were so cute when they were finished!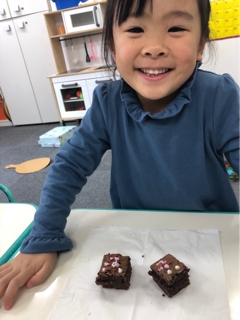 Then we packed them up to give to the people we love!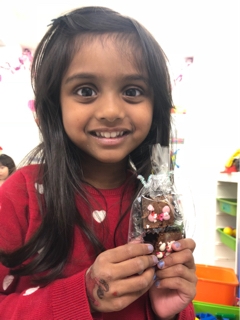 Happy Valentine's Day everyone!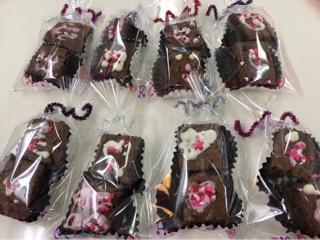 Prime International School