2018.03.27 Tuesday
Spring School Day 2 (Lungs)
Today in Spring School, we continued our studies about the human body and learned about the lungs!
We learned that our lungs help us breathe and push waste out of our bodies!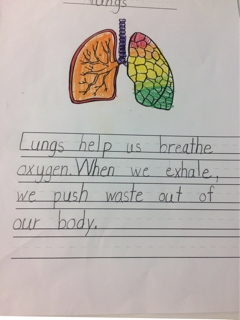 We made an exciting craft that showed us how lungs work!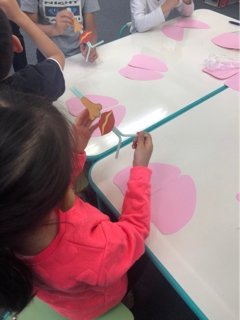 First we had to put together our windpipes made out of straws and attach a nose and a mouth!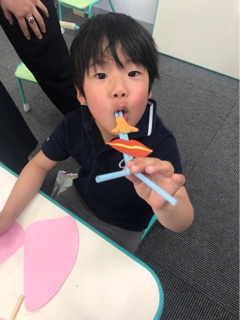 Then we added our "lungs" made out of paper bags!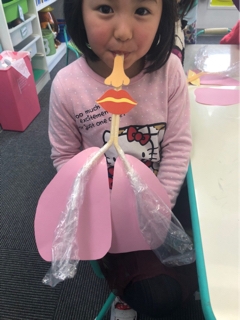 Breathe in!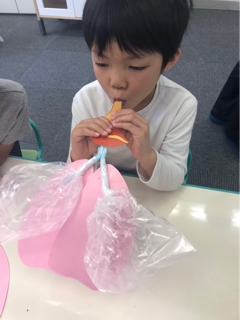 Breathe out!
That was fun!
After lunch, we went to the park to enjoy the beautiful weather!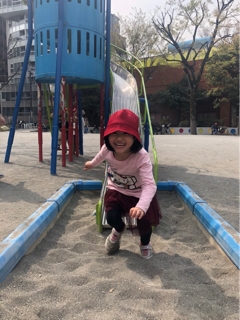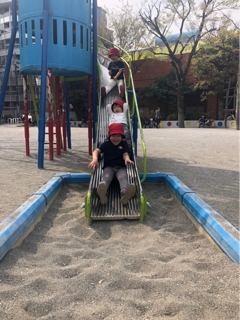 See you guys tomorrow to learn all about our blood!
Prime International School