2018.06.15 Friday
Father's Day
今週は父の日ですね☆
Father's Day is coming up this weekend!
今日はHappy Father's Dayギフトを作りました!
Today we made special gifts for Father's Day!
First, we painted our Father's Day medals in the morning!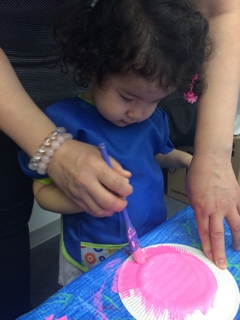 Then we decorated them!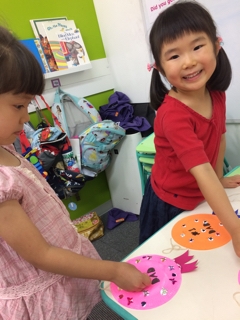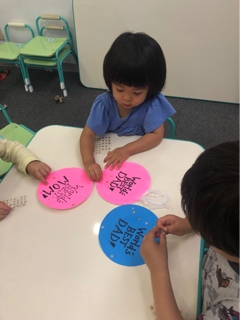 They look great!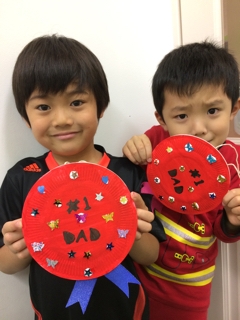 In Pluto Class, we made cute bookmarks for our fathers too!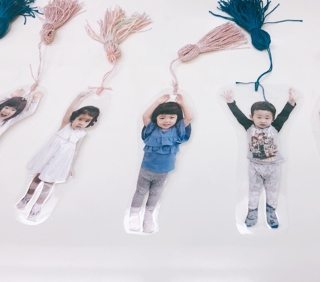 Thank you fathers for all that you do!!!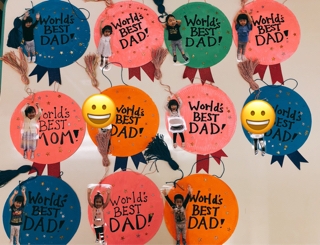 Prime International School