2018.06.18 Monday
Color Scavenger Hunt (Pluto)
Hello everyone!
It looks like we have finally entered the rainy season! Keep dry!
Today in Pluto class, we played a fun indoor color scavenger hunt! We searched around the classroom for items of every color! It was very exciting and a lot of fun!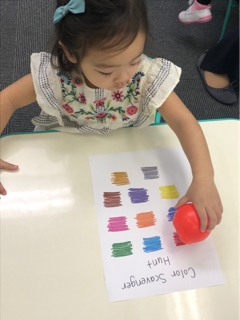 Let's match the color of the toy to the color on the paper!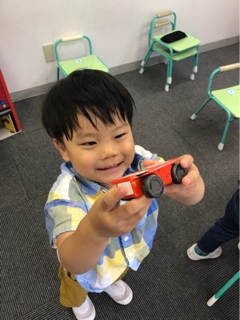 "I found a red car!"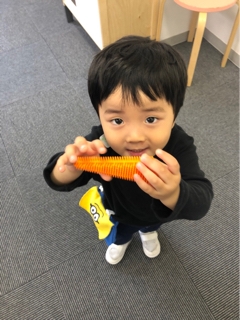 "Look! Orange!"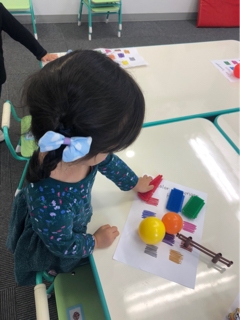 Almost done! Who will finish first?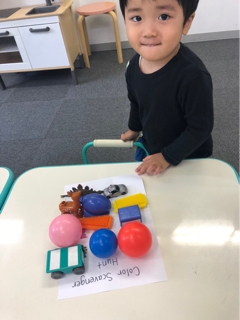 "I did it!!!"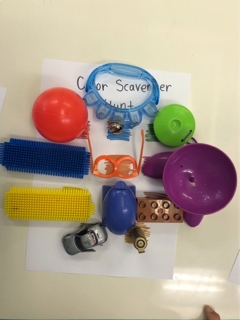 There are so many colorful toys in the classroom!
Prime International School