2018.07.18 Wednesday
Fruit Decorations
Hey everyone!
Hope you're having an excellent day!
Today in Pluto class, we continued making fruit crafts to decorate our classroom!
Today, we made pineapples!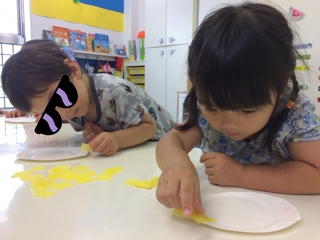 It was great motor skills practice!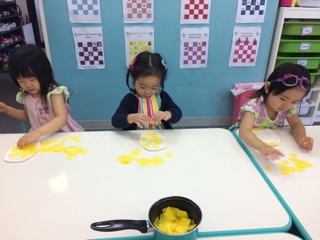 Our class is getting so big! It's nice to have so many friends in class!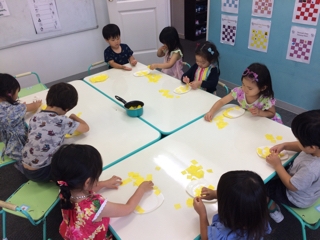 Our crafts look excellent displayed on the wall!!!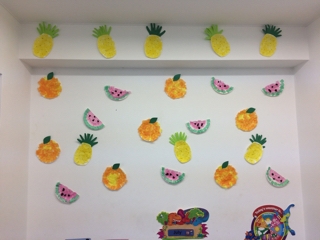 In the afternoon, Pluto and Aquarius joined for some singing and dancing/afternoon exercise!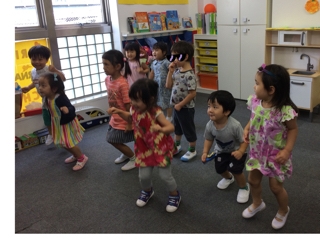 Milky Way 1 and 2 made some fruit decorations as well!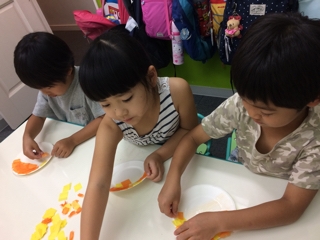 Check them out in reception!!!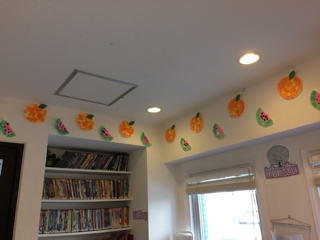 Prime International School