2018.09.09 Sunday
Sunday students
They made a bicycle handle to learn about transportation safety.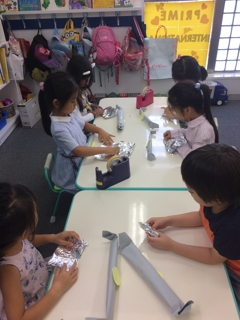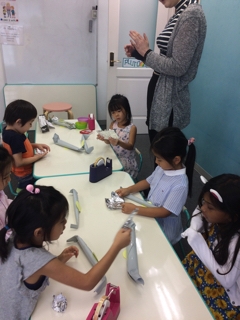 It was a little bit difficult to roll up the paper and made a tape ring.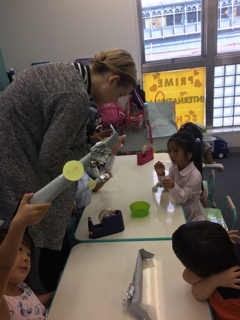 They made it finally.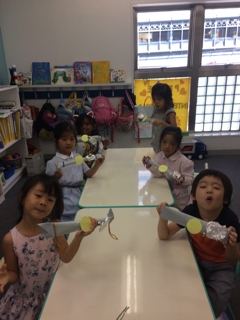 They learned how to ride a bicycle by following the rules.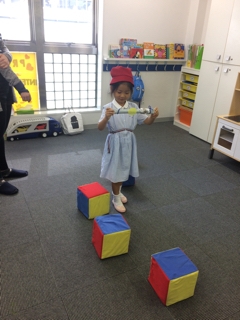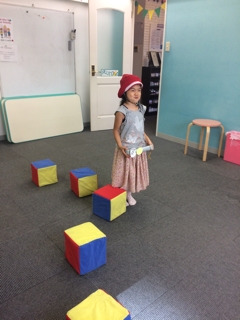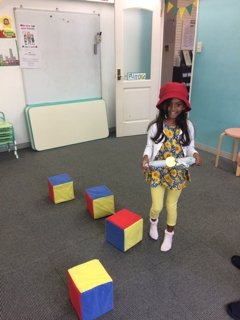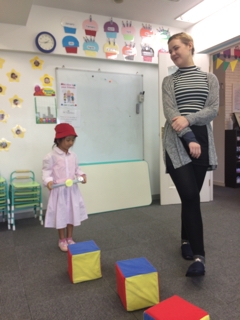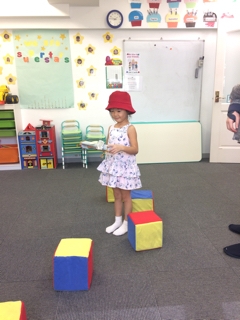 They learned to warn the people walking nearby by ringing the bell.