2018.09.10 Monday
Transportation Poster (Pluto)
Today in Pluto class, we made a transportation poster!
We sorted various means of transportation by whether or not they function on the land, water, or in the air.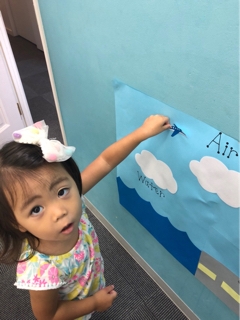 Airplanes fly in the air!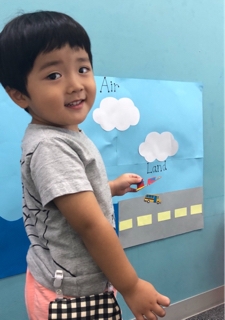 This truck goes on the land!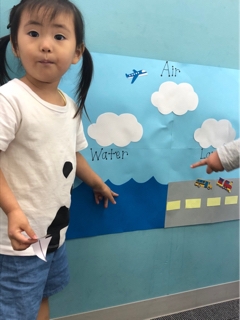 Sailboats sail in the ocean!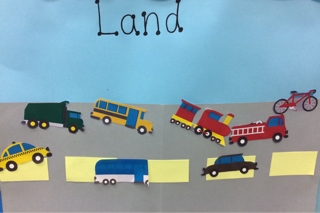 We had a lot of things that go on the land...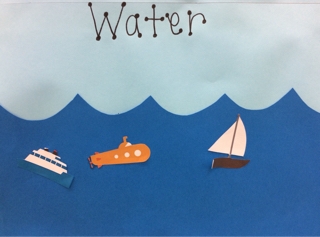 ... a few sunken ships and a submarine...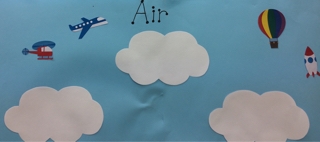 ... and some fun things that fly in the sky!
Learning about transportation is fun!
Prime International School