2018.10.12 Friday
Great Job Everyone!!! (Palooza 2018)
Today was finally Palooza Day!!!
We have been practicing for Palooza all month and all of our hard work paid off!!
Our Palooza started off with our march into the gymnasium! We looked awesome marching to the Incredibles Theme Song with our super hero masks.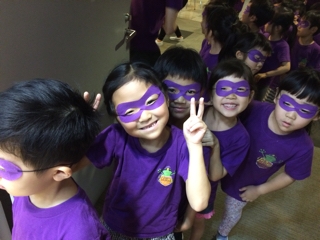 After that we all sat in a big circle and did some stretches!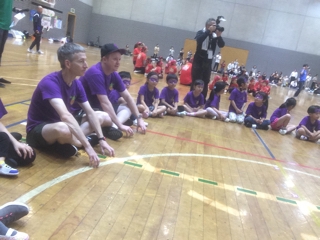 And sang some songs with our mommies and daddies!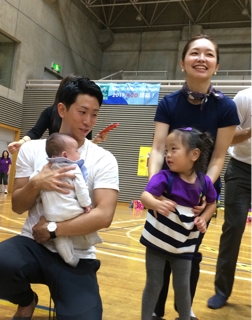 We did an excellent job on our "Baby Shark" performance!!!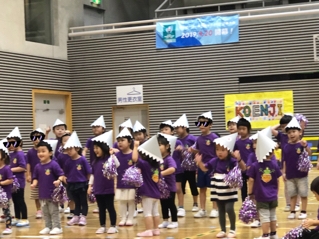 And then the races began!!!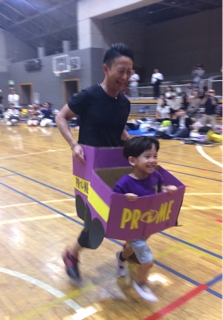 Mommies and Daddies joined for the train race!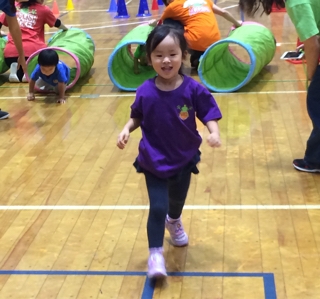 We proved our agility in the Obstacle Course Race!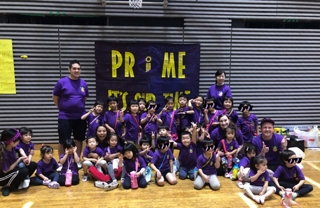 Great job everyone!!! We can't wait for next year's Palooza!!!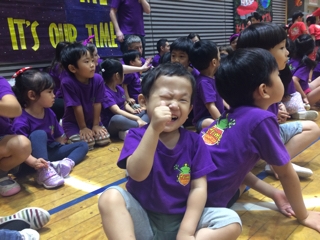 Prime International School