2018.10.26 Friday
Happy Halloween! (Fun Fun Friday)
Happy Halloween everyone!
This week for Fun Fun Friday we did our annual Trick or Treating event!!!
Everyone came to school in their amazing costumes!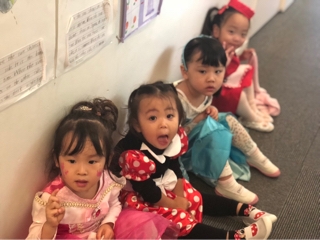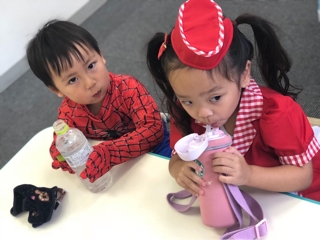 Then we make our trick or treat bags!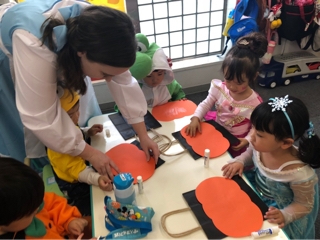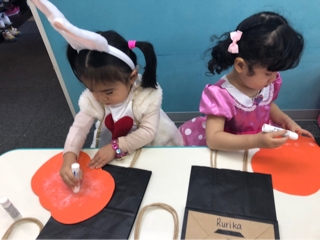 After lunch, we went Trick or Treating around Ebisu!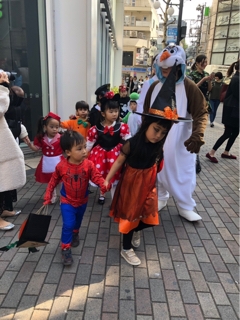 Even the teachers had silly and fun costumes!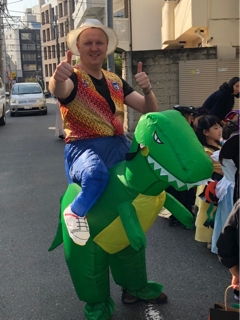 We got so many yummy snacks and awesome treats!
Thank you to everyone who passed out snacks to us and waved to us on the streets!
Happy Halloween everyone!!!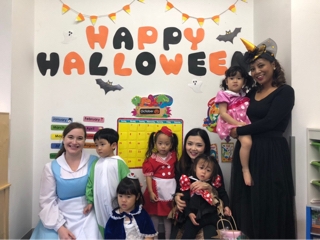 Prime International School