2018.10.27 Saturday
Halloween Party
Today we hosted our annual Halloween event!!
We started off the day with making Trick or Treat bags and going Trick or Treating.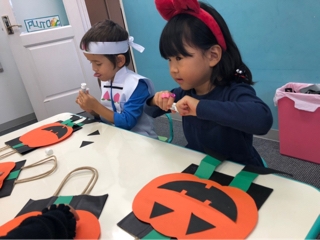 Then we went Trick or Treating!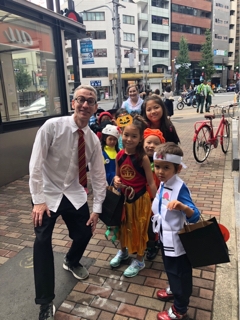 After that, we played Halloween games and piñata!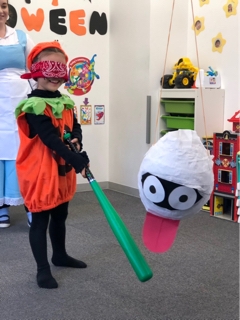 We got so much candy!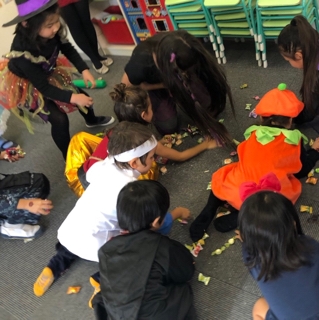 We also had a Pumpkin Carving event!
Everyone made their own unique pumpkins!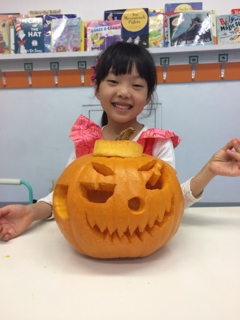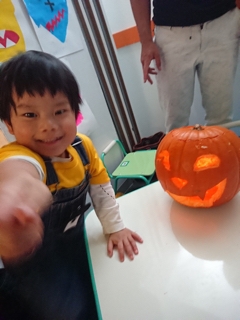 It was a super fun-filled day!
Happy Halloween everyone!!!
Prime International School