2018.11.15 Thursday
Skype Conference
We had a skype conference with studennts in Hakodate School!
We asked many questions and had fun!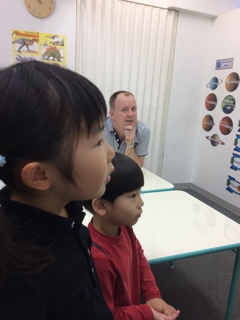 What's the temperature in Hakodate?
It's 8 degree!
That's cold! It's 18 degree in Tokyo!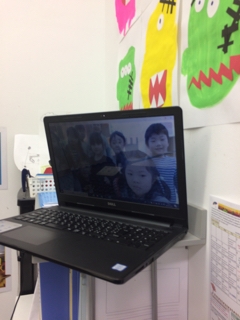 They enjoyed a lot!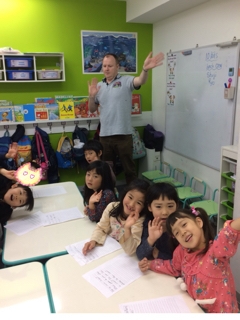 We will visit English Pocket in Hakodate in future!
Let's play together then!
Thank you everyone!
Prime International School