2018.12.16 Sunday
Sunday Class
The Sunday students made a gingerbread man to celebrate Christmas.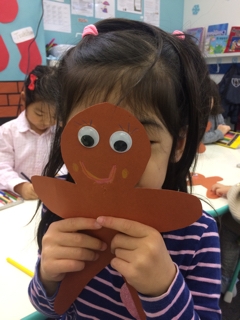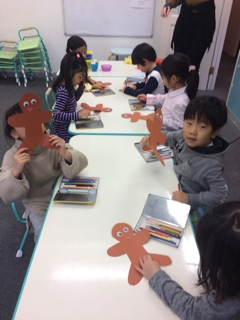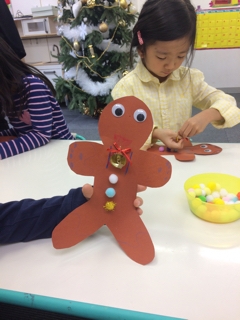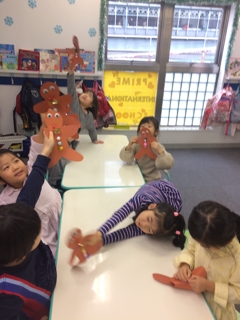 They found presents under the Christmas tree after coming back from the park.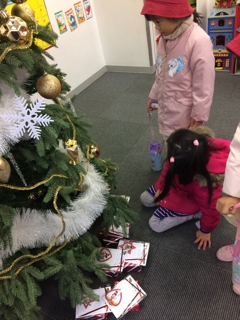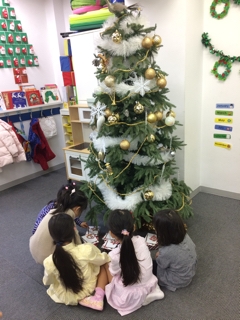 They were so excited.
They listened to an explanation about why Santa Claus came today.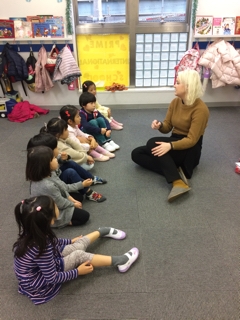 Their faces were very serious, because they were worried if they could get a present or not.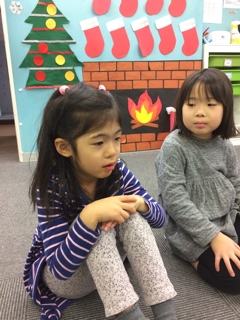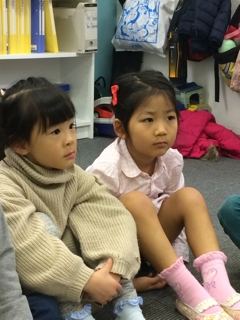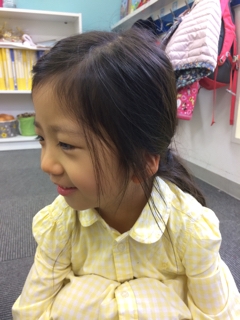 They were so cute.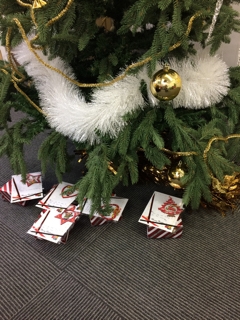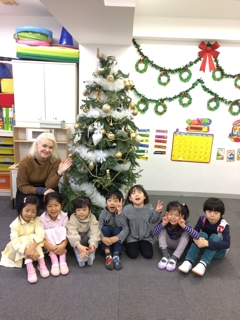 Happy holidays and happy new year!