2019.01.11 Friday
Pounding Mochi!!
Happy New Year everyone!
We hope you had an excellent year in 2018 and an even better year in store for 2019!
For our first Fun Fun of the new year, we did Mochi pounding!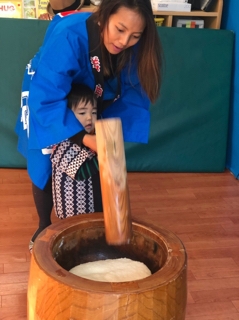 Twinkle Stars Class got some help from Teacher Moi!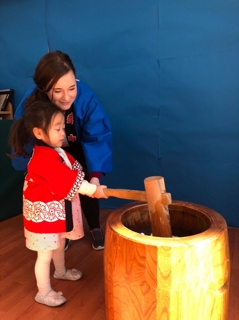 Pluto class got some help from Teacher Julia!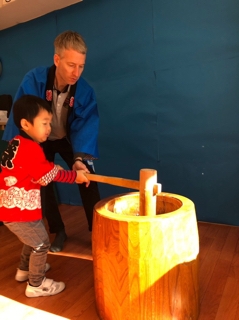 Aquarius got help from Teacher Stephen!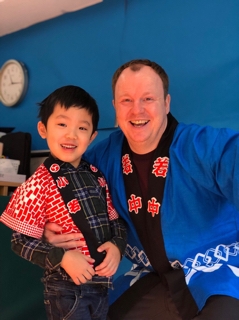 And Teacher Dan helped Milky Way!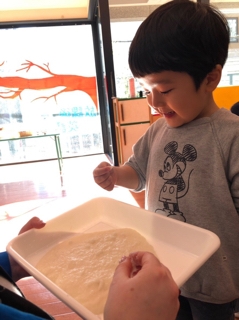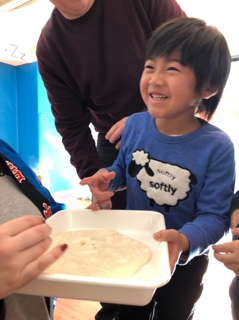 After pounding the Mochi, everyone got a chance to touch it!
It was soooo sticky!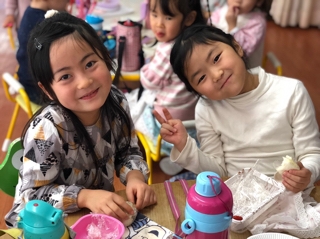 After lunch, we got to eat the delicious Mochi!
It was a great start to the new year!
Let's make even more fun memories in 2019!
Prime International School