2012.04.13 Friday
Fun, Fun, Fridays! - Twinkle Stars Class

Friday's are our Fun Days here at school. Our Pre-Academics time is always an alternate approach to play!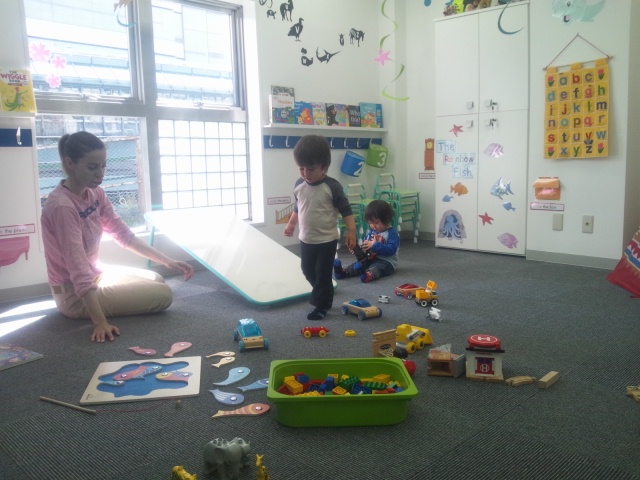 Getting those motor skills warmed up for our Art Lesson later on.
We show each other how to share our toys.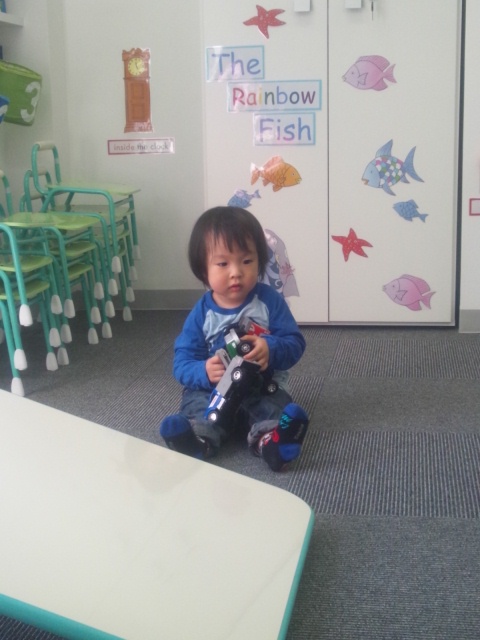 We miss mummy a little, but at least we have lots of cars!!!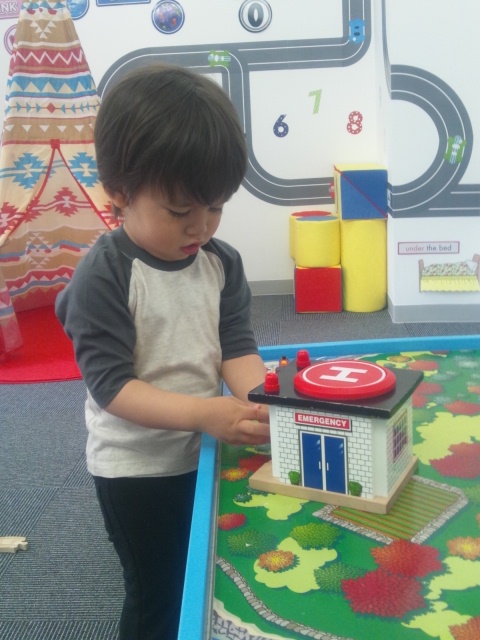 We also have fun flexing our little fingers as we explore toys that "open" and "close."
Pre-Academics can be fun and educational!