2018.01.12 Friday
Pluto Class and Skippy!
All week, Pluto class has been so excited about our new friend Skippy!

On Wednesday, we made our own Skippy crafts!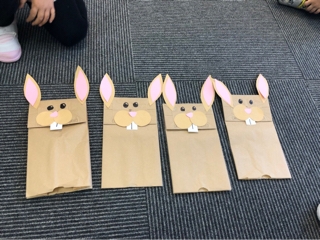 Today we got the chance to show Skippy our art!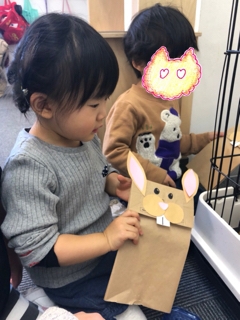 We are very curious about Skippy.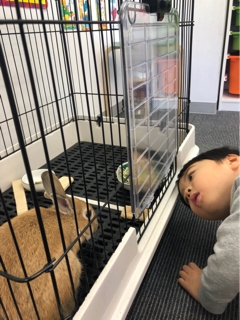 We asked lots of questions.

"Where does he sleep?"

"What does he eat?"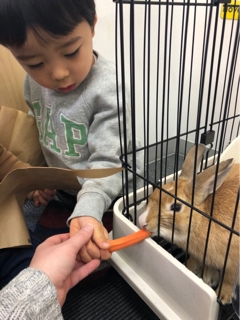 We even get to feed him!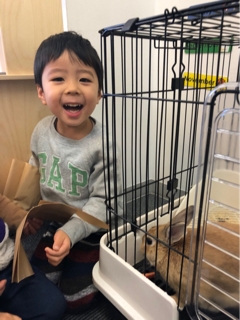 "He took the carrot out of my hand!!!"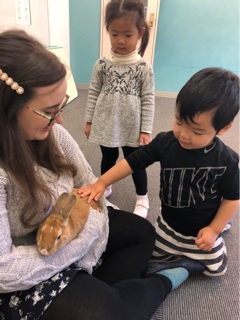 We even got to pet him!

We love Skippy!!!

Prime International School